Philosophy & Culture

Personal Service
is
Our Hallmark.
More than twenty years in business has taught us what's really important.
Our relationships.
From the knowledgeable representative assigned to your account to our enterprise software solutions, Risk Assessment Group adjusts to meet your needs – not the other way around.
You'll always speak to a dedicated customer service representative, who knows you and your company, and has the credentials and expertise to serve your individual needs including FCRA advanced training and regularly scheduled professional development.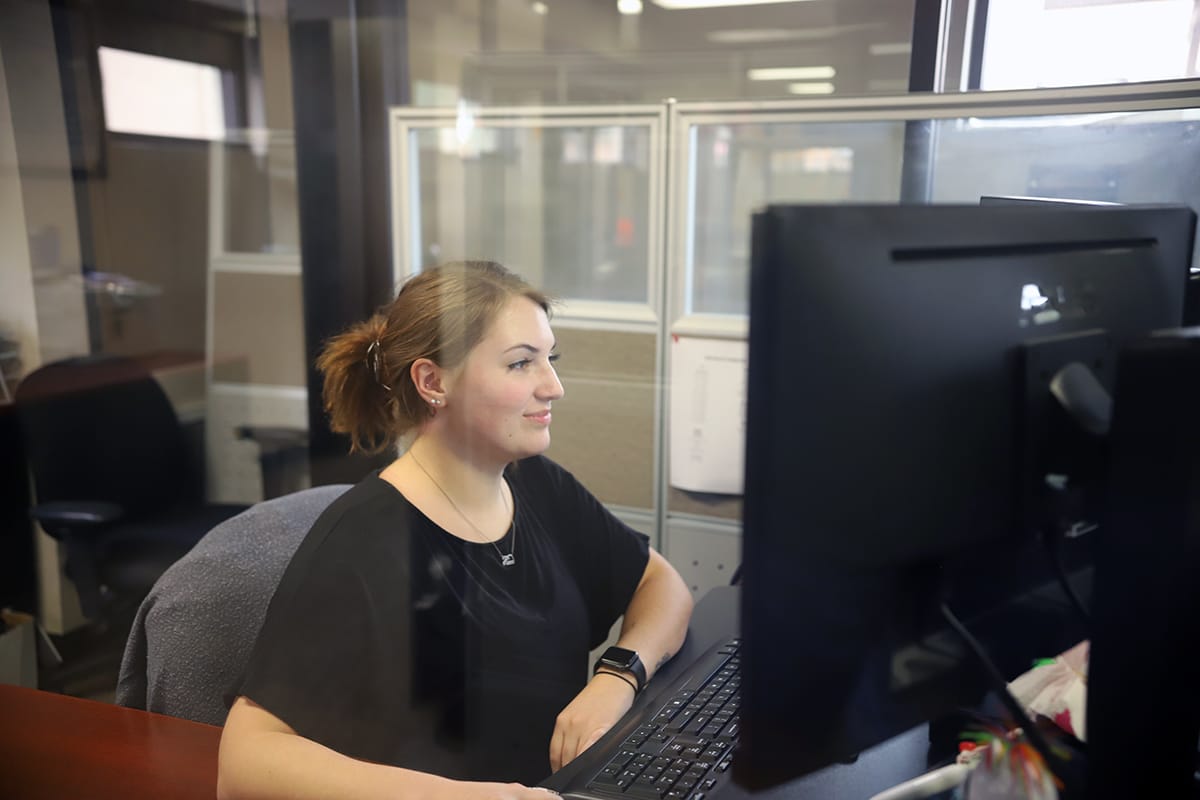 Dedicated Customer Service Representatives
Every Risk Assessment Group employee is located in the United States and no part of our service to you is outsourced. Every researcher is a valued team member who will personally answer your call or email – you simply won't be transferred or pushed to someone that you don't know.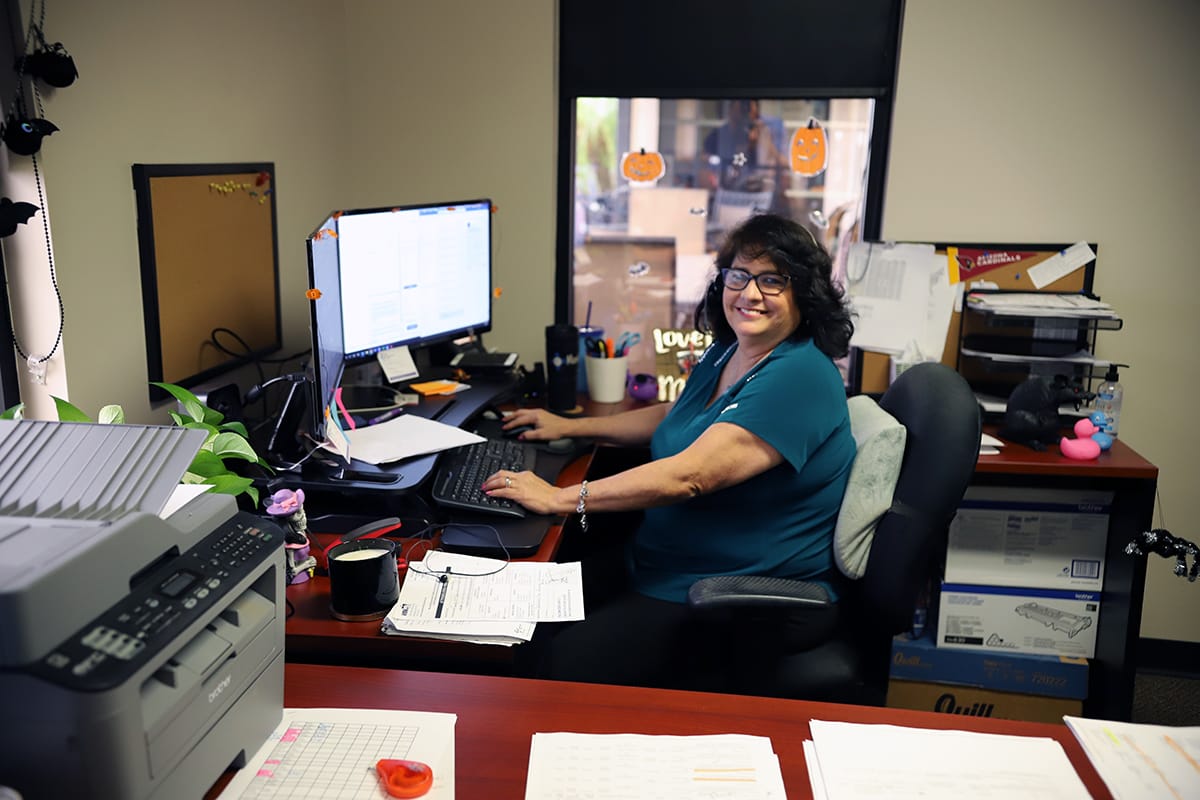 Dedicated Accounts Payable Representatives
When you have invoicing questions, just ask your dedicated Accounts Payable rep. No beating around the bush here. If you've read this far then you'll be happy to know that you've just been awarded 10 percent off your first month's invoice for new customers. Mention this note and we'll make sure that your discount is acknowledged.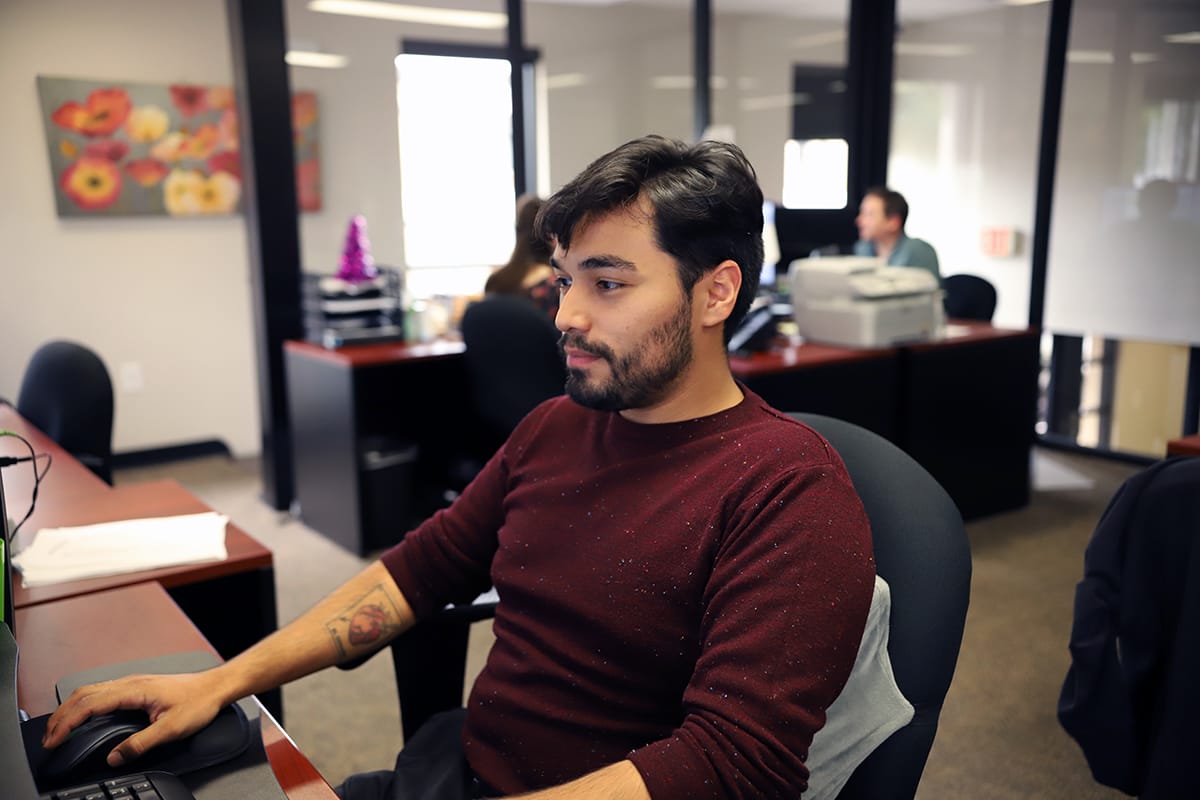 Dedicated IT Representatives
Many of our customers use our service through HRIS integration. Others have special requests for management reports. Risk Assessment Group will put you in direct contact with an IT account manager so that your questions and requests are not filtered out by a middleman. IT projects always include your Account Rep and Dedicated Supervisor to ensure a total understand and execution of your request.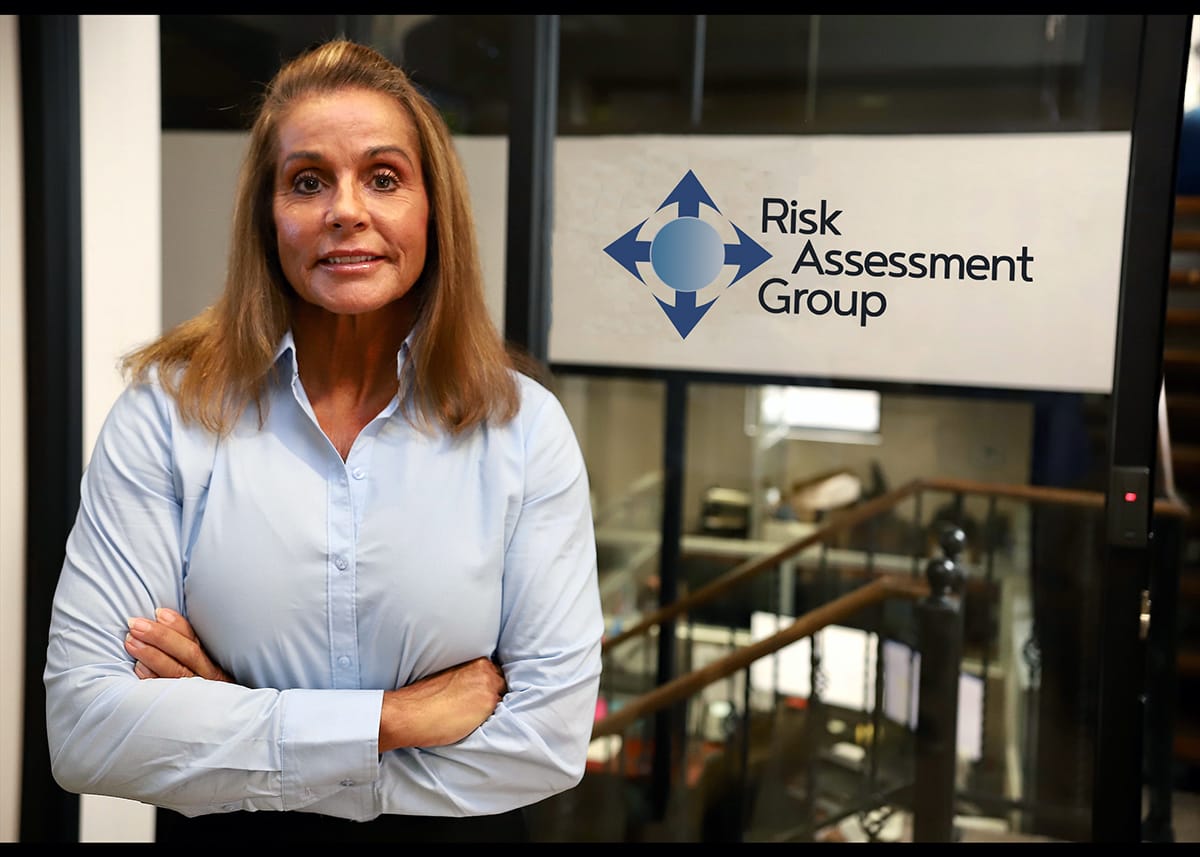 Dedicated Supervisors
You will be assigned a manager who knows and understands your company. This supervisor will conduct your quarterly audit and keep you up-to-date on background screening trends. They can also help with 1-1 system training and adjust your account when your needs change.
Our client base ranges from Fortune 500 companies
to businesses with fewer than 100 employees.
More than two decades of experience in background screening has taught us a little something about how to ensure great results. Our experience across the spectrum of industries and business size gives us unique insight on how to meet the needs of each.
Large or small, across all industries, let us show you the difference our experience can make.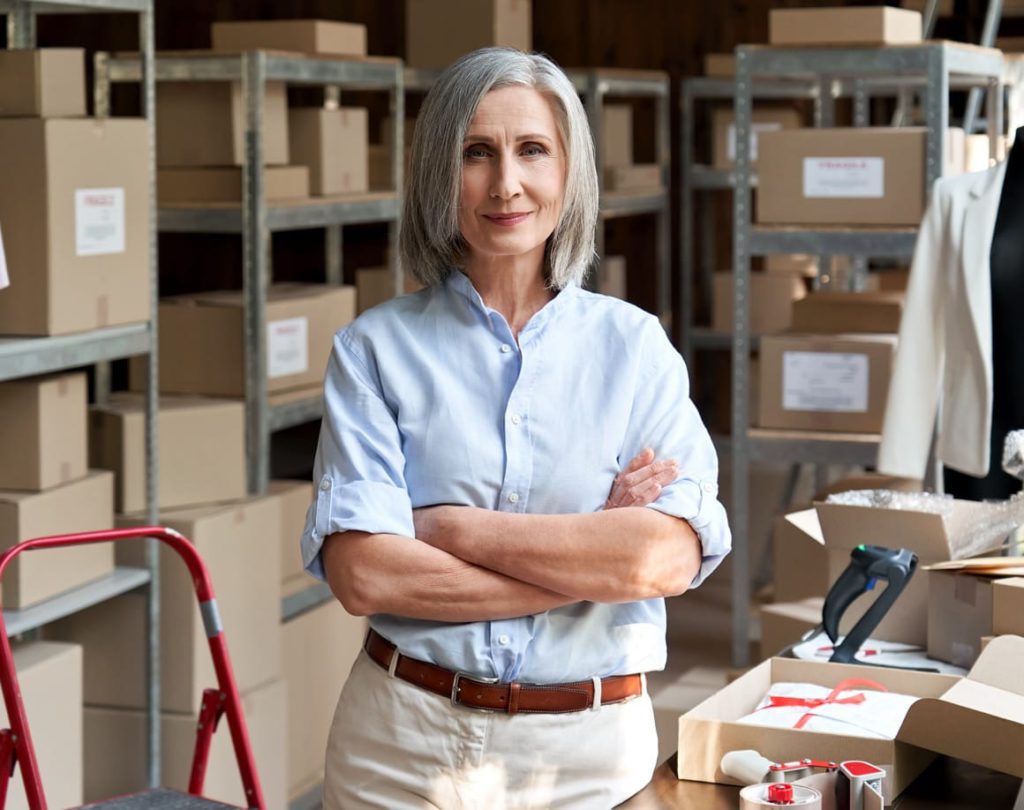 Partners & Integrations
Just a few of the outstanding organizations we work with:
Don't see the partner you are looking for? Just ask! Our experienced developers can integrate with any HRIS on the market.
AccrediTation
Risk Assessment Group is accredited by the Professional Background Screening Association (PBSA), which has developed strict and thorough professional standards.
We are classified as Consumer Reporting Agency (CRA), and our policies and procedures meet or exceed the demands of the Fair Credit Reporting Act (FCRA). We make it a policy to share with clients our expert understanding of the myriad laws and regulations governing the industry.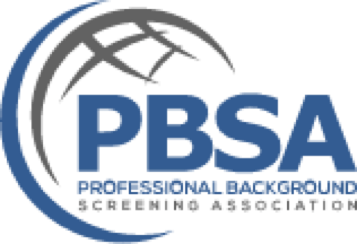 The FCRA was created to help employment screening companies and credit bureaus protect individuals such as your applicants, by promoting accuracy and privacy in our files and reports. A "Summary of your rights under the Fair Credit Reporting Act," and educational materials are always available to you at riskassessmentgroup.com.
Industry Credentials
Monitoring State and Local Legislation
Many states and even individual cities have additional laws designed to further protect applicants. Our employment law specialists and general counsel monitor legislation to ensure that our clients are notified as soon as laws in their region change.
Compliance with Specialty Regulatory Agencies:
(FAA) Federal Aviation Administration
(NRC) Nuclear Regulatory Commission
(DOT) Department of Transportation
(SEC) Security and Exchange Commission
(FMCSA) Federal Motor Carrier
Safety Administration
Compliance
We are your partner in compliance.
Our up-to-date knowledge base keeps you informed on changing laws and regulations specific to the governance in your state or city.
Here are just few areas of expertise:
Disclosures and Authorizations
When reviewing your forms, it is important to understand the language requirements set forth by the Consumer Financial Protection Bureau (CFPB) and federal courts, these language requirements can be found in our understanding of the Fair Credit Reporting Act (FCRA). Our disclosure and consent forms are reviewed regularly to ensure they meet the requirements of the FCRA and keep you compliant.
FCRA Advance Program Certified
The FCRA Advanced Certificate Program is intended for background screening professionals looking to demonstrate a commitment to compliance within their organization. You can rest assured that all Risk Assessment Group employees are FCRA Advanced Program Certified.
PBSA Accredited Member
The Professional Background Screening Association offers an accreditation program for Consumer Reporting Agencies (CRAs) located in the United States. Governed by a strict and thorough set of professional standards of specified requirements and measurements, the Background Screening Agency Accreditation Program (BSAAP) has become a widely recognized seal of approval bringing national recognition to an employment background screening-affiliated organization for its commitment to achieving excellence through high professional standards with accountability that results in continued institutional improvement.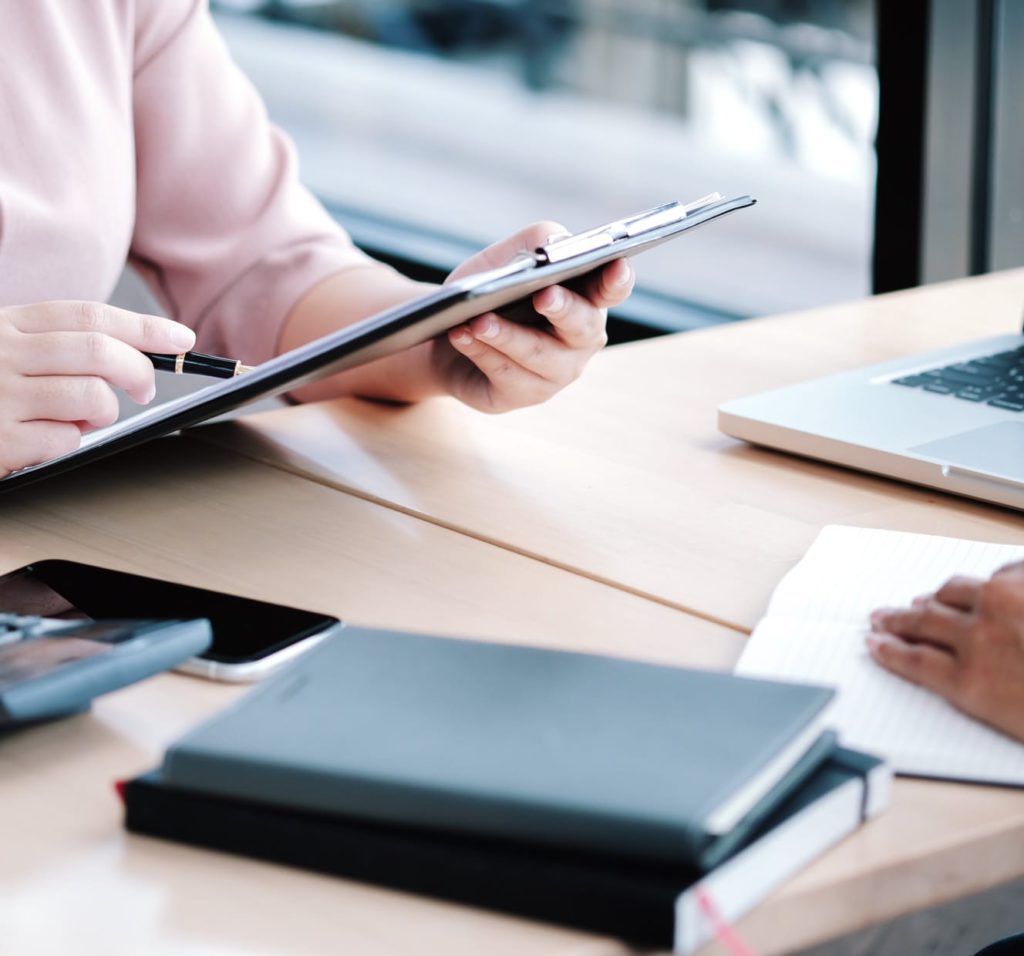 Adverse Action
"One-Click" Solution
Risk Assessment Group makes it easy for you to adhere to the federally mandated Adverse Action procedures.
Our two-step process notifies applicants when they do not meet the hiring criteria of your company. We offer a "One- Click" solution that takes care of this process for you. All correspondence is attached to the completed order with compliant and up-to-date forms, customized to the local and state regulations that affect your organization.