Expertise
We Are Your Partner

In Compliance
Our up-to-date knowledge base keeps you informed on changing laws and regulations specific to the governance in your state or city.
Here are just a few areas of expertise:
Disclosures and Authorizations
When reviewing your forms, it is important to understand the language requirements set forth by the Consumer Financial Protection Bureau (CFPB) and federal courts, these language requirements can be found in our understanding of the Fair Credit Reporting Act (FCRA). Our disclosure and consent forms are reviewed regularly to ensure they meet the requirements of the FCRA and keep you compliant.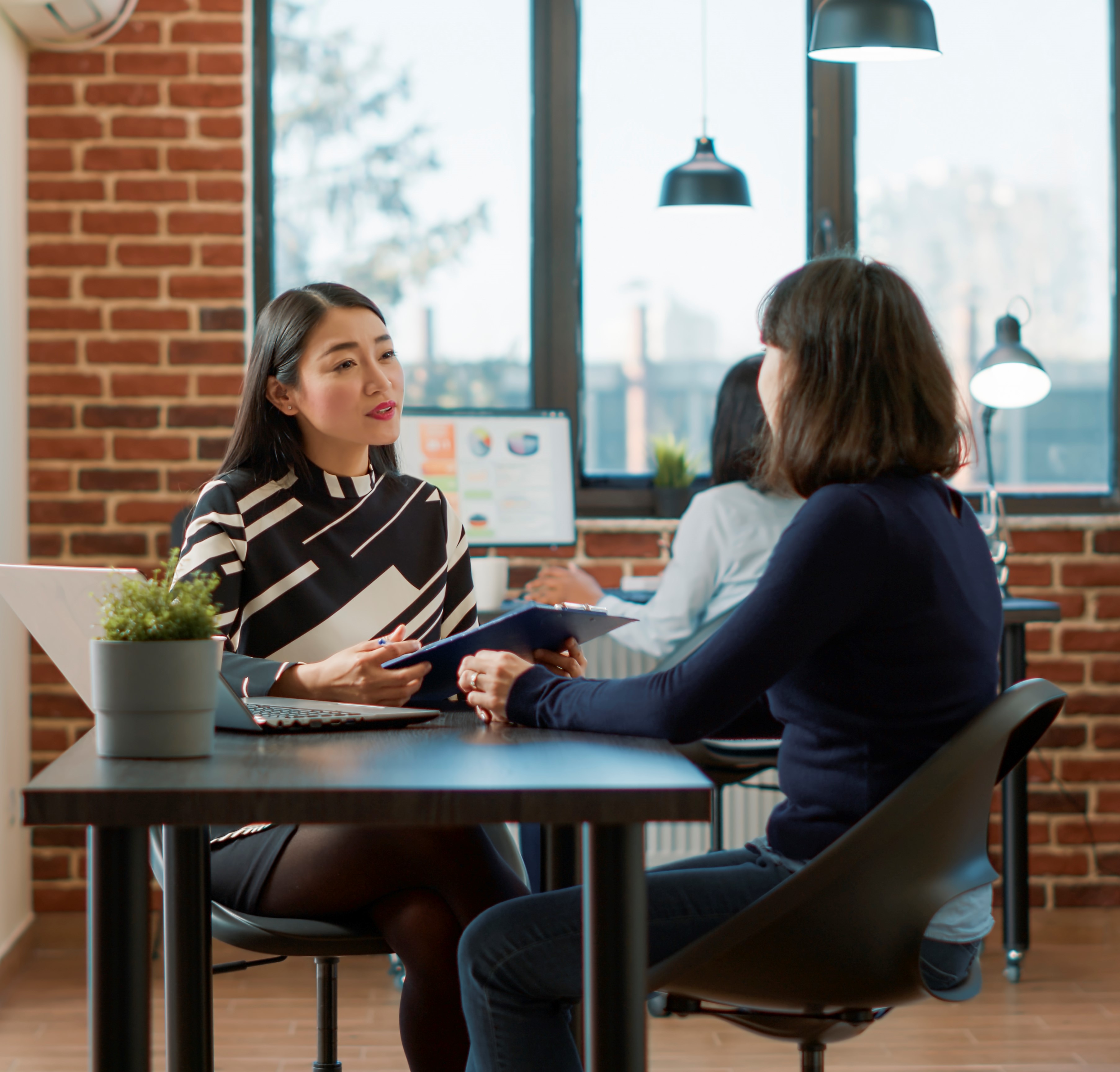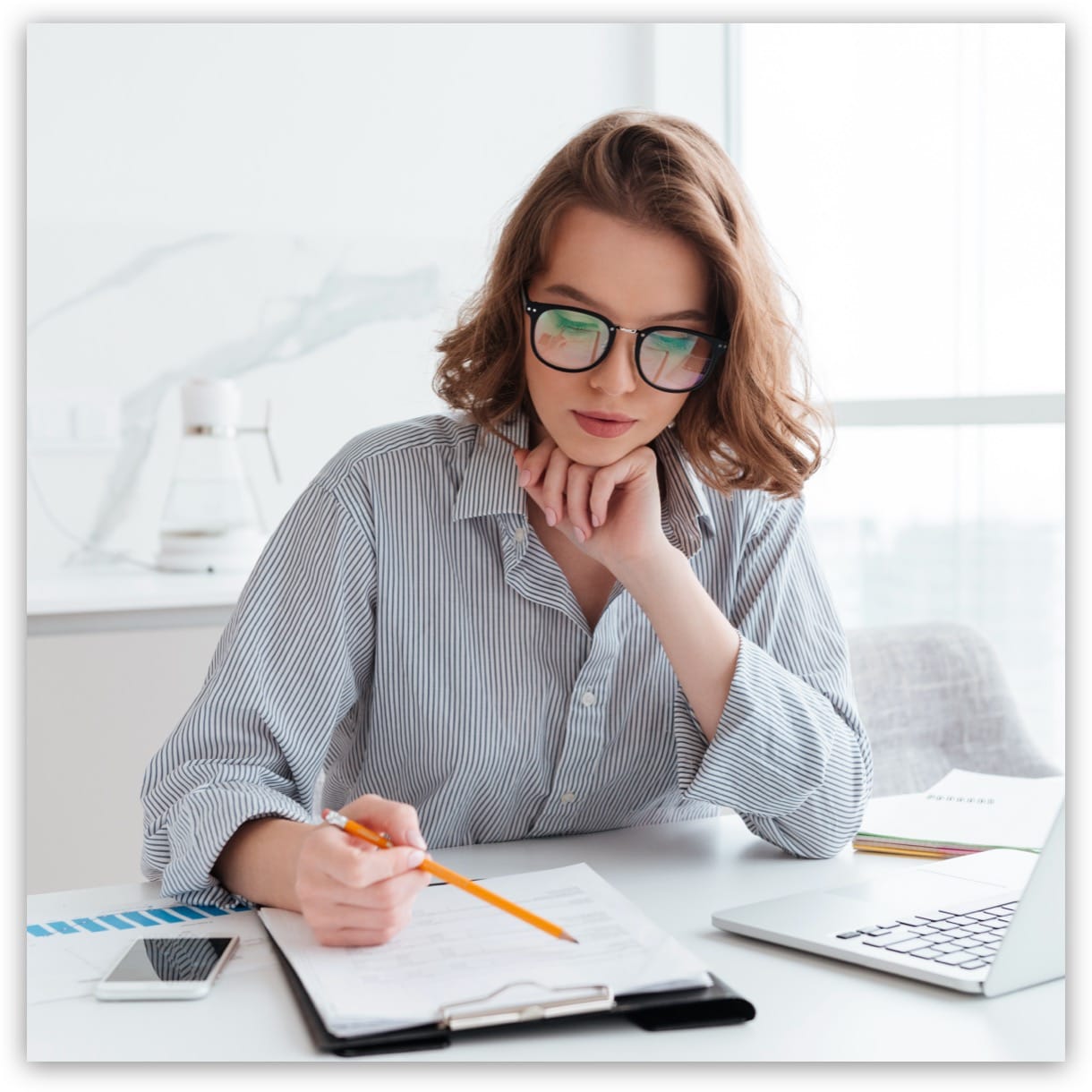 Adverse Action "One-Click" Solution
Risk Assessment Group makes it easy for you to adhere to the federally mandated Adverse Action procedures.

Our two-step process notifies applicants when they do not meet the hiring criteria of your company. We offer a "One- Click" solution that takes care of this process for you. All correspondence is attached to the completed order with compliant and up-to-date forms, customized to the local and state regulations that affect your organization.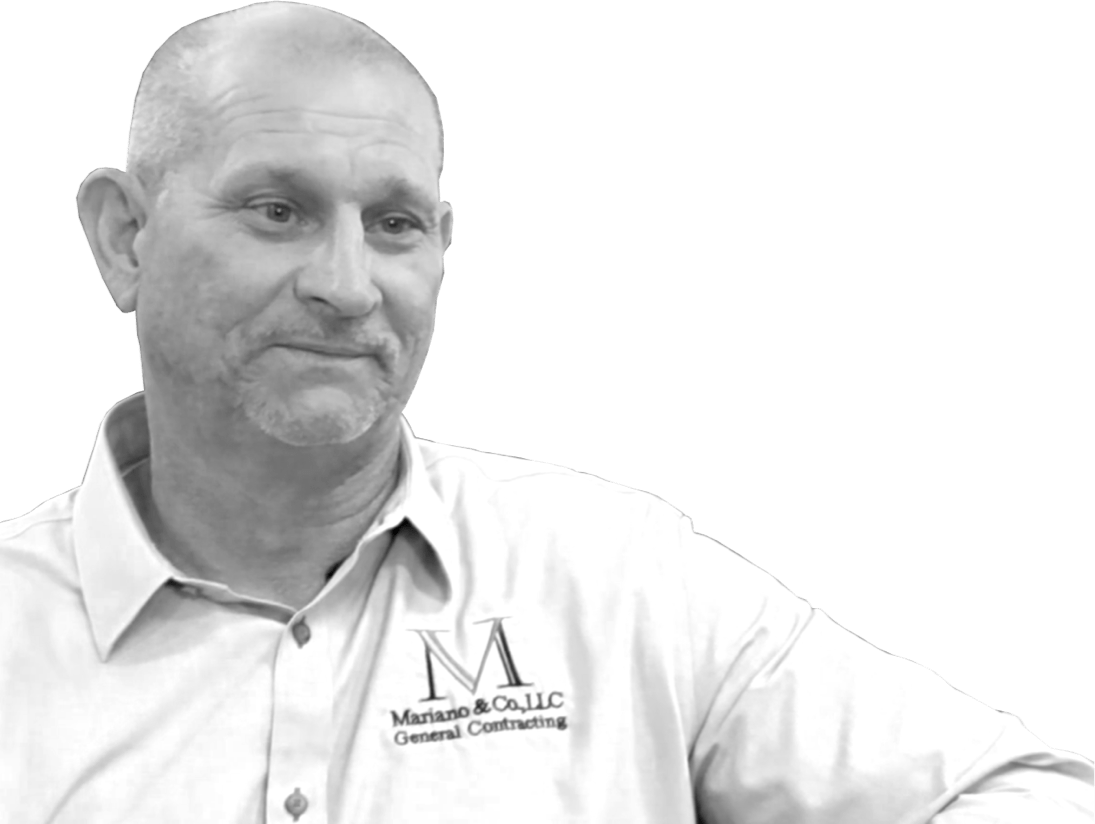 Testimonials
What People Say About Us
"We know a diverse workforce and an inclusive culture matters to our clients. Through philanthropy and employee collunteerism, we support the diverse communities where our employees live."
Victor Mariano
Client