Background Checks for Healthcare Professionals
Your employees have highly specialized skills, training and education. Risk Assessment Group has the industry experience you need to identify the best candidates.
Background checks for those in the healthcare industry fluctuate from state to state so it's important to choose a background screening company that is familiar with individual state and local requirements as well as strict federal regulations. It is your responsibility to keep your staff and patients safe - that's why compliance for healthcare and wellness industries is our priority.
We understand the urgency and sensitivity of background checks for your healthcare organization. Your patients need to be assured that you hired the right doctor, nurse, or physician to take care of them. That means investigating their educational background and past employment, validating their licenses, performing drug tests, and conducting criminal record searches.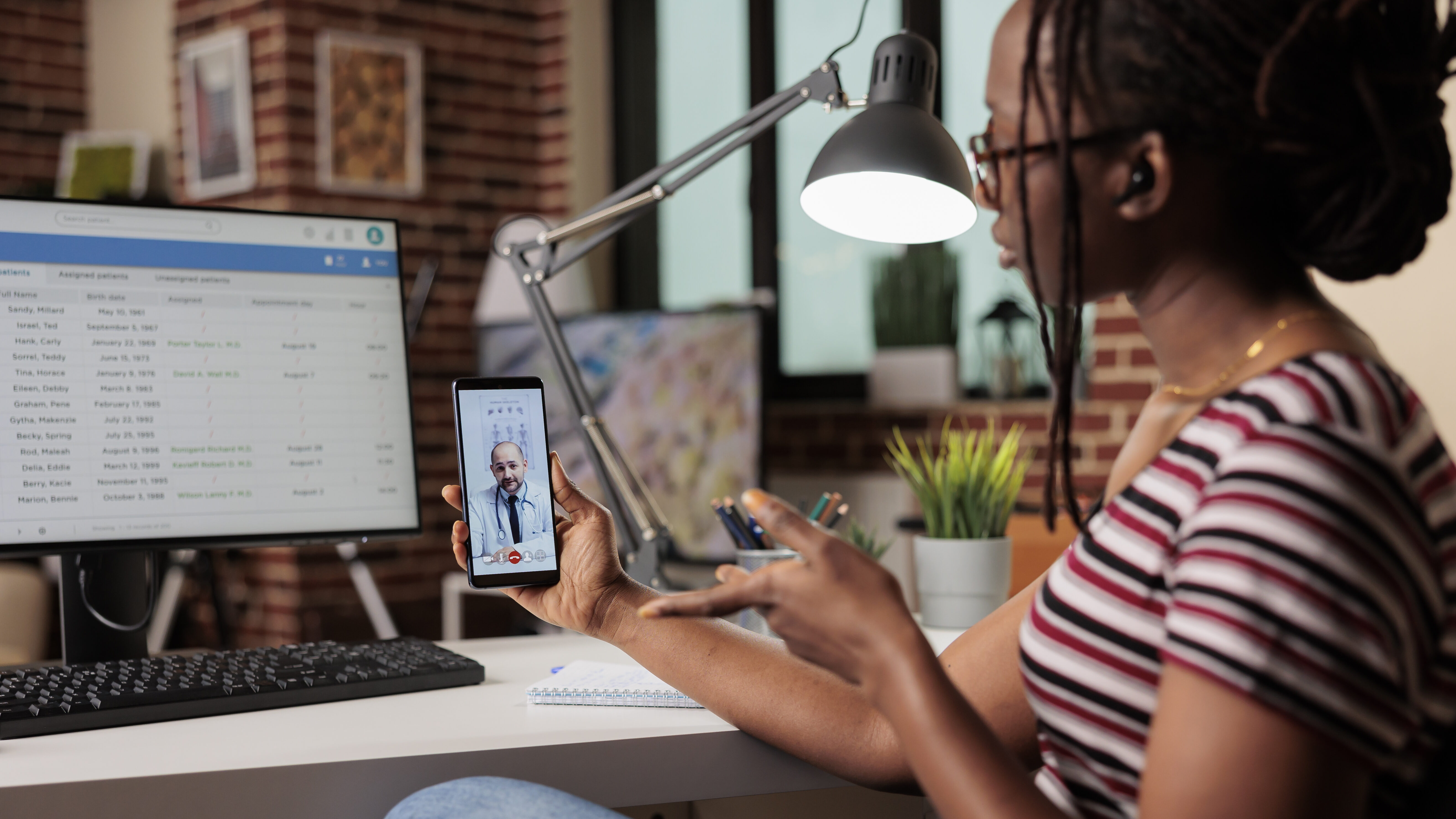 We customize our services to your industry for time and cost savings. For instance, although licenses may verify some information for physicians and nurses, it is the best practice to conduct a background check of your own that traditionally includes the following criminal records searches:
Address Verification Search / Social Security Number Search
County Level Criminal Records Search
Department of Justice Sex Offender Registry Search
National Criminal Database Search
Federal District Court Search (examining all 94 federal districts)
Consolidated Global Watch List (including sanctions and denied parties)
FACIS Level III (to include healthcare sanctions and health and human services violations)
To further enhance the power of your background check, consider including:
Past Employment Verifications
Education Verification
Drug Screening
Primary Source License Verification
Professional Reference Interviews
Finding the background checks to run on your new-hires can be overwhelming. Whether you know exactly what your company needs or you are starting from scratch, Risk Assessment Group can put together the perfect custom background screening package for your healthcare organization to keep you compliant and your patients safe.