Background Checks for Educators
Although teachers are at the forefront of education, employees like bus drivers, volunteers, counselors, and administrative staff all make an impact on the students. That's why comprehensive background checks are crucial: to make sure you're provided with detailed summaries on who will be working with faculty and students. We are experts in the federal and state requirements for background screenings for your faculty and we know what benefits you the most during your hiring process.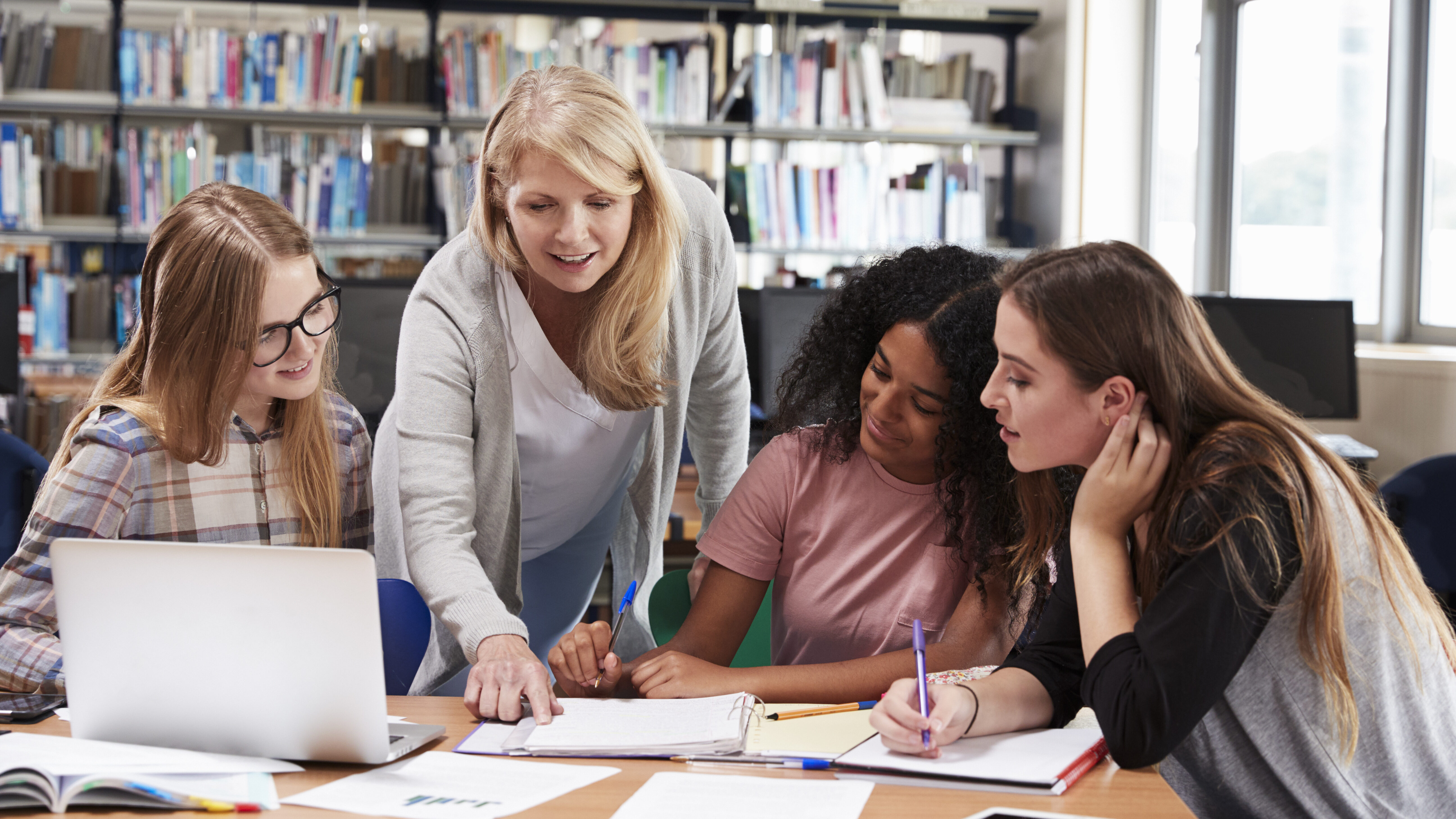 Your job is to ensure the well-being of your students so that they stay safe and secure in the classroom. Our job is to provide you the confidence that you are choosing qualified and trustworthy candidates for the job.
A best practice screening package for educators and faculty will traditionally include the following:
Criminal Records Searches.
County Level Criminal Records Search
National Criminal Database Search
Federal District Court Search (examining all 94 federal districts)
Department of Justice Sex Offender Registry Search
To further enhance the power of your background check, consider including:
Drug Screening
Education Verifications
Past Employment Verifications
GPA/Certification Verification
Professional Reference Interviews Our goal is to create the best possible environment for your school, college, or program by helping you hire the right candidates. Take the risk out of your hiring process by working with a pre-employment background screening provider like Risk Assessment Group.