Background Checks for Restaurants and Hospitality
Excellent customer service is key when it comes to the restaurant and hospitality industry. Because of this, you can't risk hiring inadequate servers, housekeeping, reception, or maintenance staff. You must be sure that those interacting with your guests, handling their personal belongings, entering their rooms, and serving food are trustworthy and responsible. That's where pre-employment background screening services come in.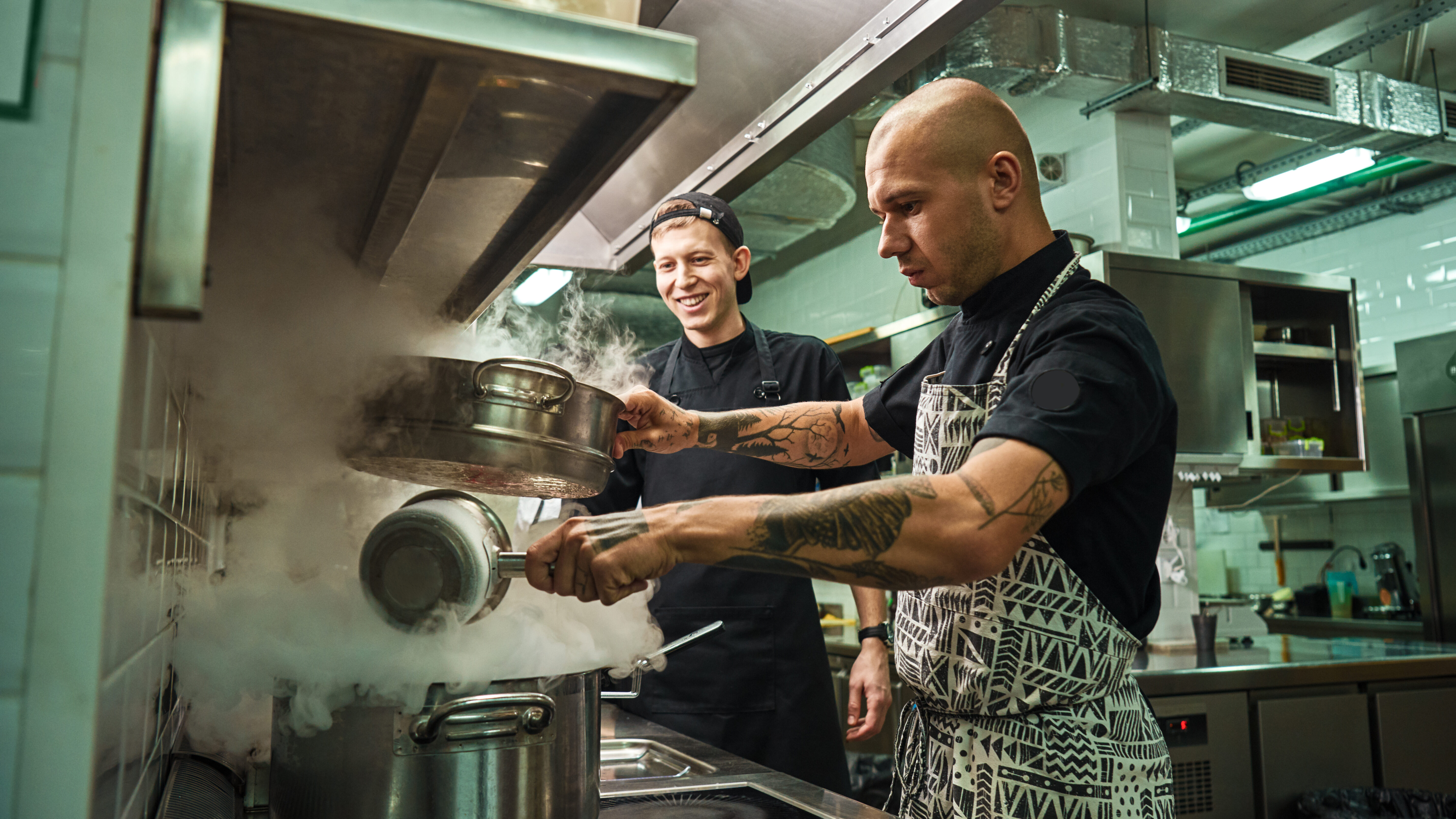 Risk Assessment Group also knows how hard it can be for your managers and HR professionals who are out in the field. So we provide direct support for them as well.

Keep up with the latest trends in background screenings specific to the hospitality industry - whether you are a hotel, restaurant, bar, casino, or involved in travel and tourism. Risk Assessment Group has experts that work with your company so that you can stay compliant.
Address Verification Search / Social Security Number Search
County Level Criminal Records Search
Department of Justice Sex Offender Registry Search
National Criminal Database Search
Federal District Court Search examining all 94 federal districts
Consolidated Global Watch List including sanctions and denied parties
To further enhance the power of your background check consider including:
Past Employment Verifications
Education Verification
Drug Screening
Ensure the safety of your staff and guests with adequate background screenings that keep you compliant. We're here to help.