Our employee drug screening and pre-employment drug screening can be the 1-2 punch business owners need to fight illicit drug activity. The benefits of a properly regulated drug testing program range from higher productivity of the workforce to saving money in healthcare costs. Risk Assessment Group takes drug screening as seriously as you do.
Have questions about THC and your drug screening program? Just ask; we have the answers.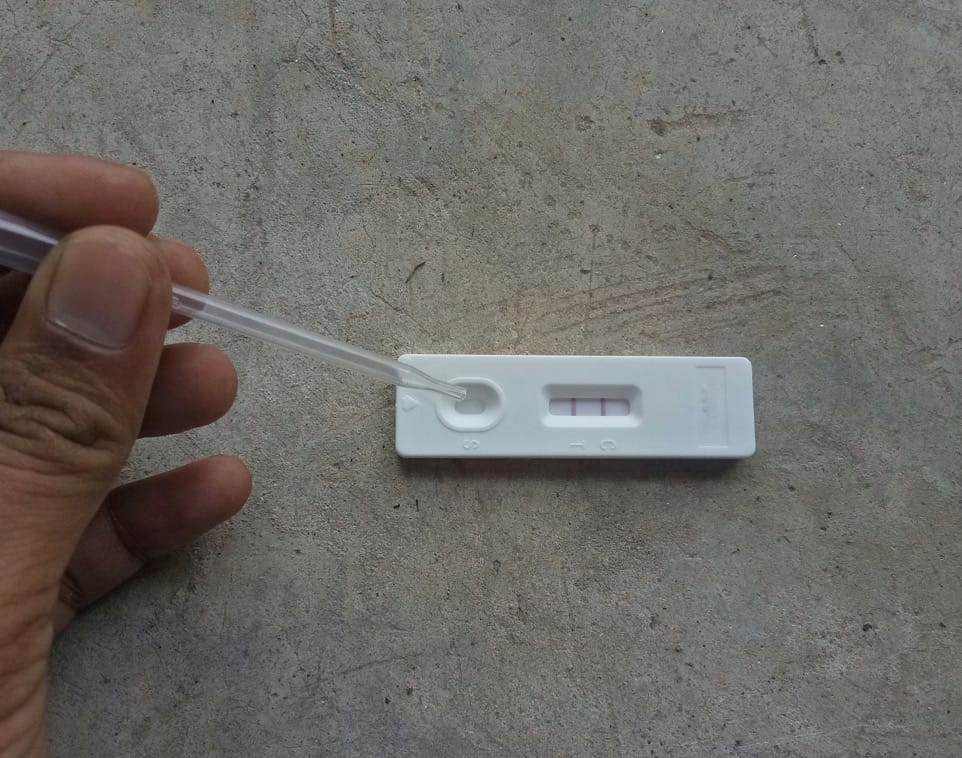 Select any drug testing options to create a customized package or stand alone service.
Urine/Hair
Alcohol
5 Panel / 10 Panel
Dept. of Transportation
Automated
Discounted MRO Services