Background Checks for Professional Services and Staffing Agencies
As a staffing agency, your company relies on an affordable and quick hiring system whether you are placing long term or short term employees. In an environment where timing is crucial, you can't afford to risk your compliance when it comes to background checks. Don't let slow background check providers create tension between your clients and candidates.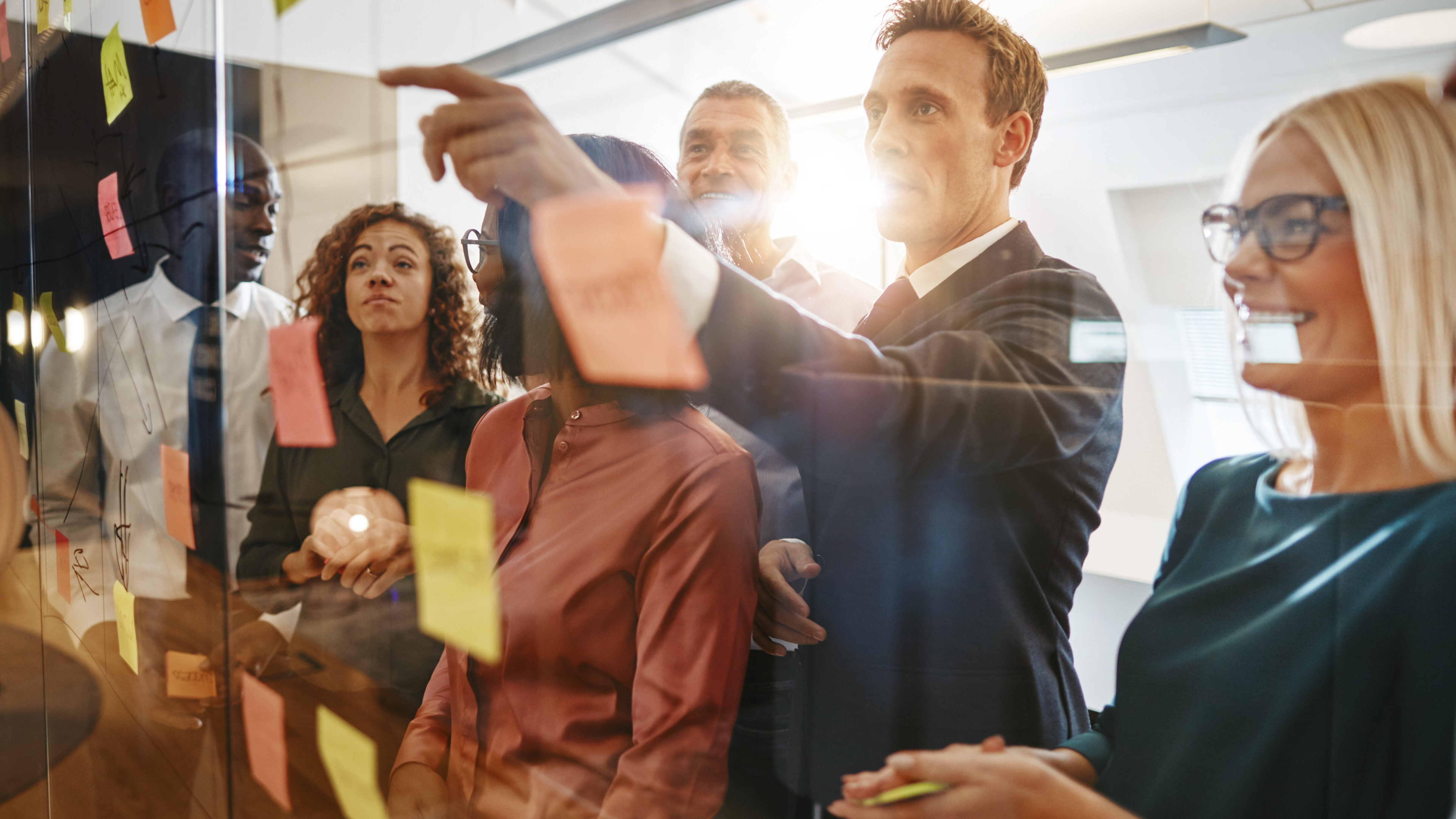 With over 25 years of experience, Risk Assessment Group's fast and reliable turnaround time and superior technology will give you the confidence to place your talented candidates efficiently and put you ahead of your competitors.
Use these primary source verifications for your screening program:
Address Verification Search / Social Security Number Search
County Level Criminal Records Search
Department of Justice Sex Offender Registry Search
National Criminal Database Search
Federal District Court Search (examining all 94 federal districts)
Consolidated Global Watch List (including sanctions and denied parties)
To further enhance the power of your background check, consider including:
Past Employment Verifications
Education Verification
Drug Screening
Credit History
Keep yourself and your clients safe and compliant by using Risk Assessment Group's effective and custom background screening packages for your staffing agency.