Background Checks for the Energy Industry
For those who work in the energy and petroleum industry, it is essential that they adhere to strict regulations on the state and federal level while working in accordance with the Department of Energy's standards. Such laws are in place to make sure the national infrastructure is protected- as we all depend on strong and powerful energy sources with reliable employees to keep our country up and running.
Risk Assessment Group provides customized solutions for every facet of the energy sector. From power-plant workers and linemen to office management and engineers, each candidate must be considered with detailed summaries from thorough background checks.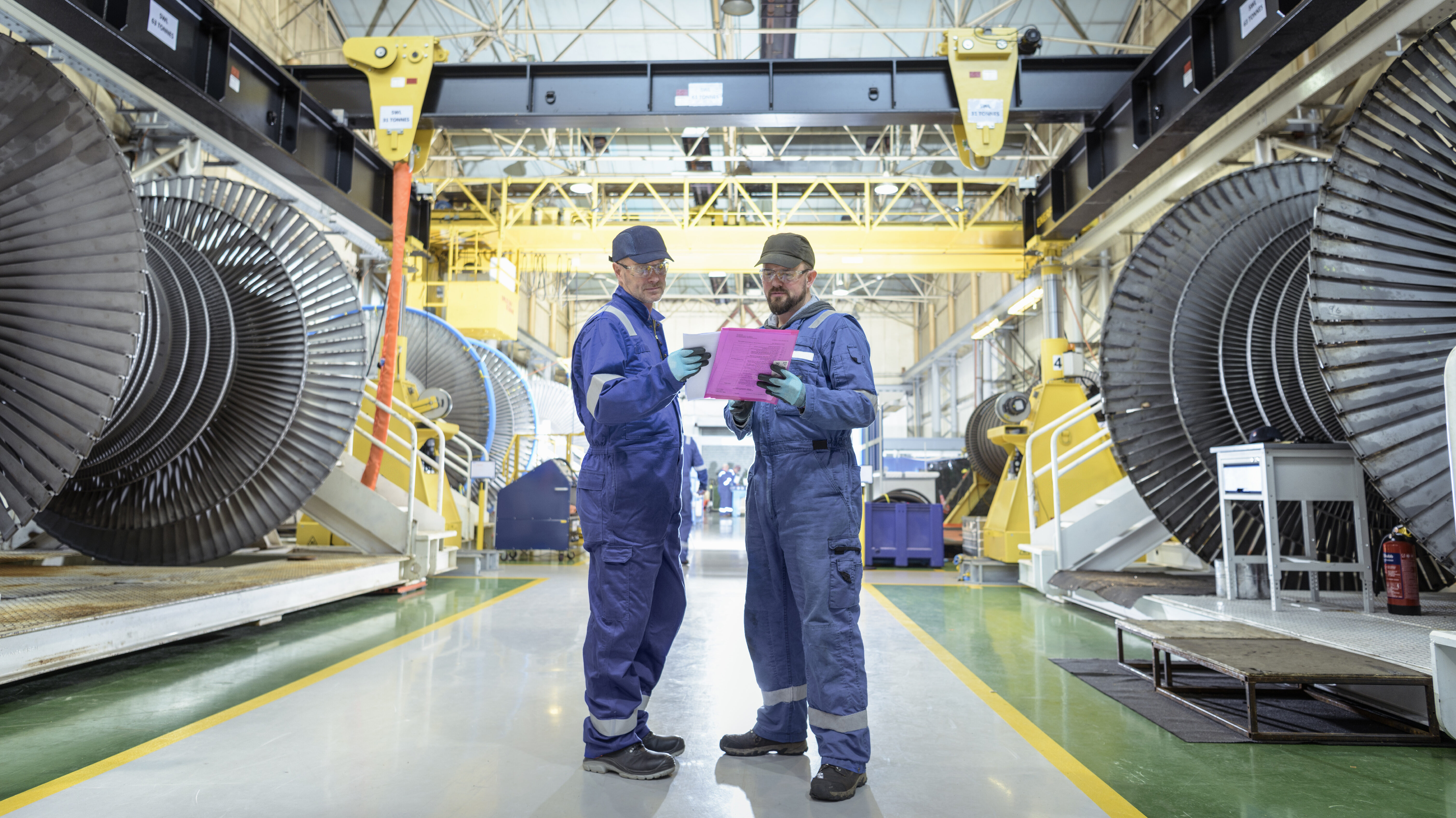 With the increase in demand for workers in the energy sector, it's important to keep up with this influx of new-hires with a pre-employment background screening and hiring strategy that works for you and keeps your company and staff safe. We recommend considering these important background checks in your package to maintain your compliance on a federal and state level:
Address Verification Search / Social Security Number Search
County Level Criminal Records Search
Department of Justice Sex Offender Registry Search
National Criminal Database Search
Federal District Court Search examining all 94 federal districts
Consolidated Global Watch List including sanctions and denied parties
Risk Assessment Group also proudly partners with "Hiring Indicators" to meet your psychological assessment needs.
Do you operate under the rules of the US Nuclear Regulatory Commission?
If so, Risk Assessment Group offers an array of NRC compliant background screening services.
When creating a NRC compliant background screening program consider this:
"If you are hired to work at a nuclear power plant, your employer (the licensee) must determine your trustworthiness and reliability in order to authorize you unescorted access to the facility. The licensee will conduct a background investigation, which must verify your identity and determine your employment, education, credit and criminal history, and military service in order to verify your character and reputation. You must also undergo a psychological assessment designed to evaluate any psychological characteristics that may affect your trustworthiness and reliability. You will also be tested for drug or alcohol abuse that could affect your fitness for duty. Based on this information, the licensee will determine whether or not to grant you unescorted access to the facility."
Source: U.S.N.R.C. https://www.nrc.gov/reactors/operating/ops-experience/access-authorization/faq.html#q2