Background Checks for Financial Institutions
Financial institutions are responsible for protecting their assets at all costs. With heightened security risks, staffing your financial company with people qualified to manage and secure confidential information is important. Because of the many risks involved in this industry, verifying certifications and licenses of potential employees are at the forefront of these types of backgrounds screening packages Risk Assessment Group offers.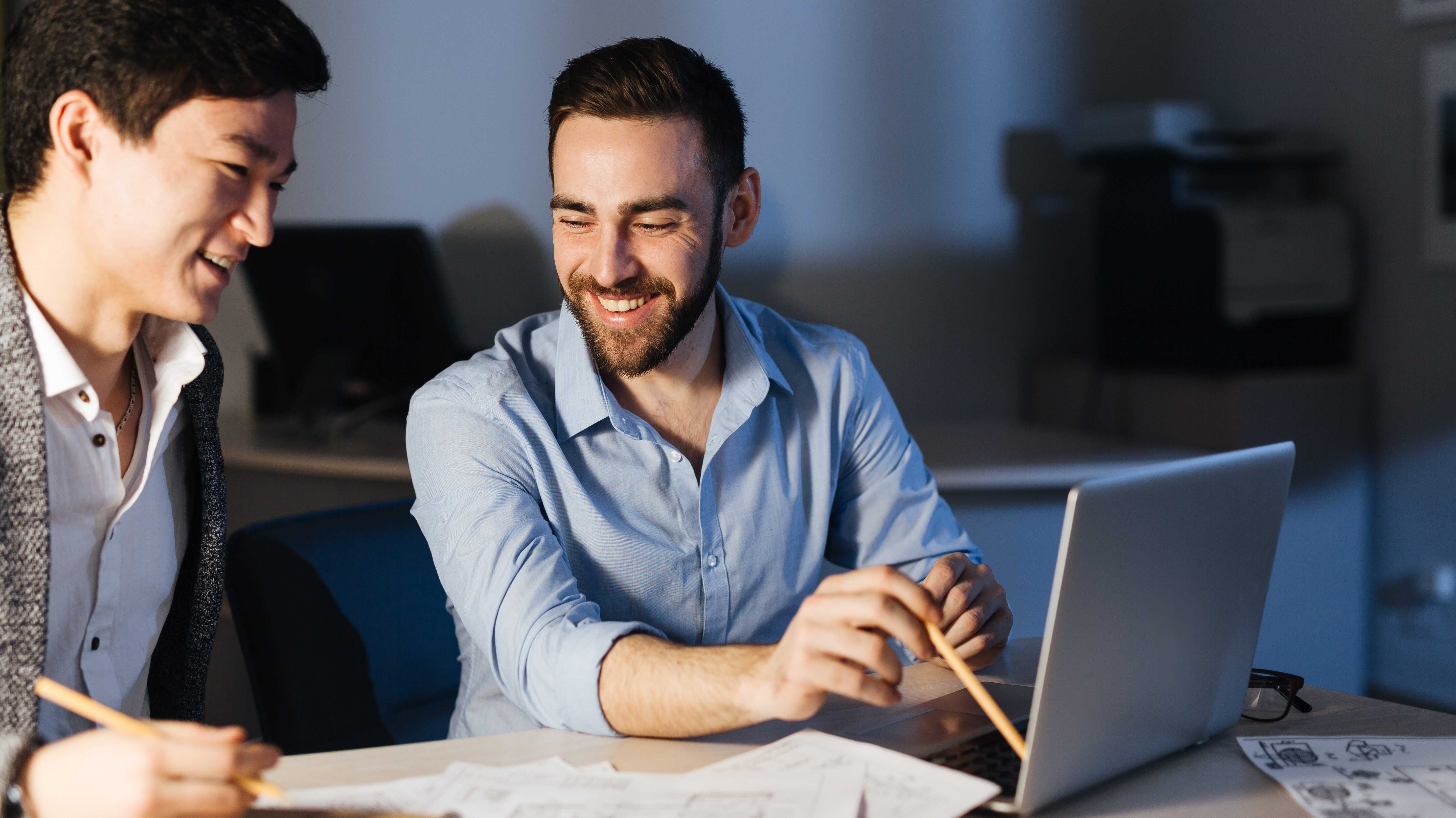 Use these primary source verifications for your screening program:
Address Verification Search / Social Security Number Search
County Level Criminal Records Search
Department of Justice Sex Offender Registry Search
National Criminal Database Search
Federal District Court Search (examining all 94 federal districts)
Consolidated Global Watch List (including sanctions and denied parties)
To further enhance the power of your background check consider including:
Past Employment Verifications
Education Verification
Drug Screening
Credit History
It is in your company and customers' best interest to stay compliant with background screening regulations for financial institutions.