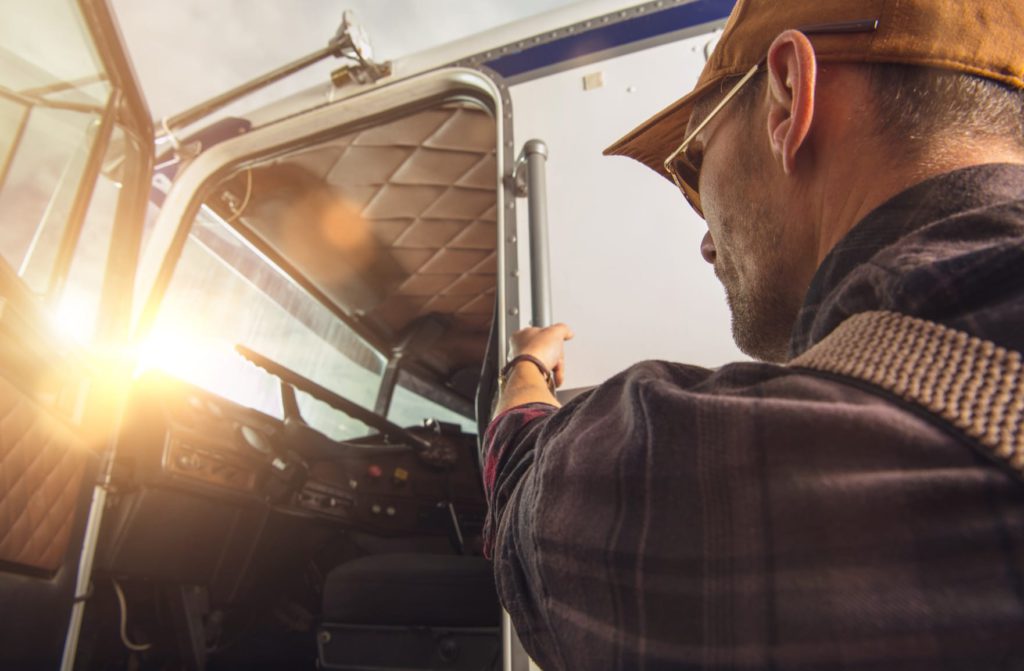 If an applicant's job description includes driving a vehicle that weighs over 26,001 pounds, a driving record verification will alert you to drivers who could expose your company to unnecessary risks.
The motor vehicle driving history will include information on:
Moving Violations
DUIs
Accidents
Insurance and Registration Fraud
If your company follows FMCSA guidelines then you can depend on Risk Assessment Group to ensure that your DOT driver verification program is compliant. Let us take the guess work out and create a customized DOT driver background screening program for you!
Over the Road Motor Vehicle Records (OTR/ MVR)
DOT Compliant Employment Verification
FMCSA Driver Certification
PSP & CDLIS
Put us in touch with your Fleet Manager as a seamless part of your background screening search.