Background Checks for Construction and Manufacturing
Various industries and cities rely on strong construction and manufacturing companies. To maintain trustworthy construction and manufacturing companies, you need trustworthy employees. Construction workers operate everything from heavy machinery to electrical wiring and require specific background checks for their industry. And employees in manufacturing can be working with metals, high-tech materials, foods, and more which means background checks are crucial to keeping employees and clients safe.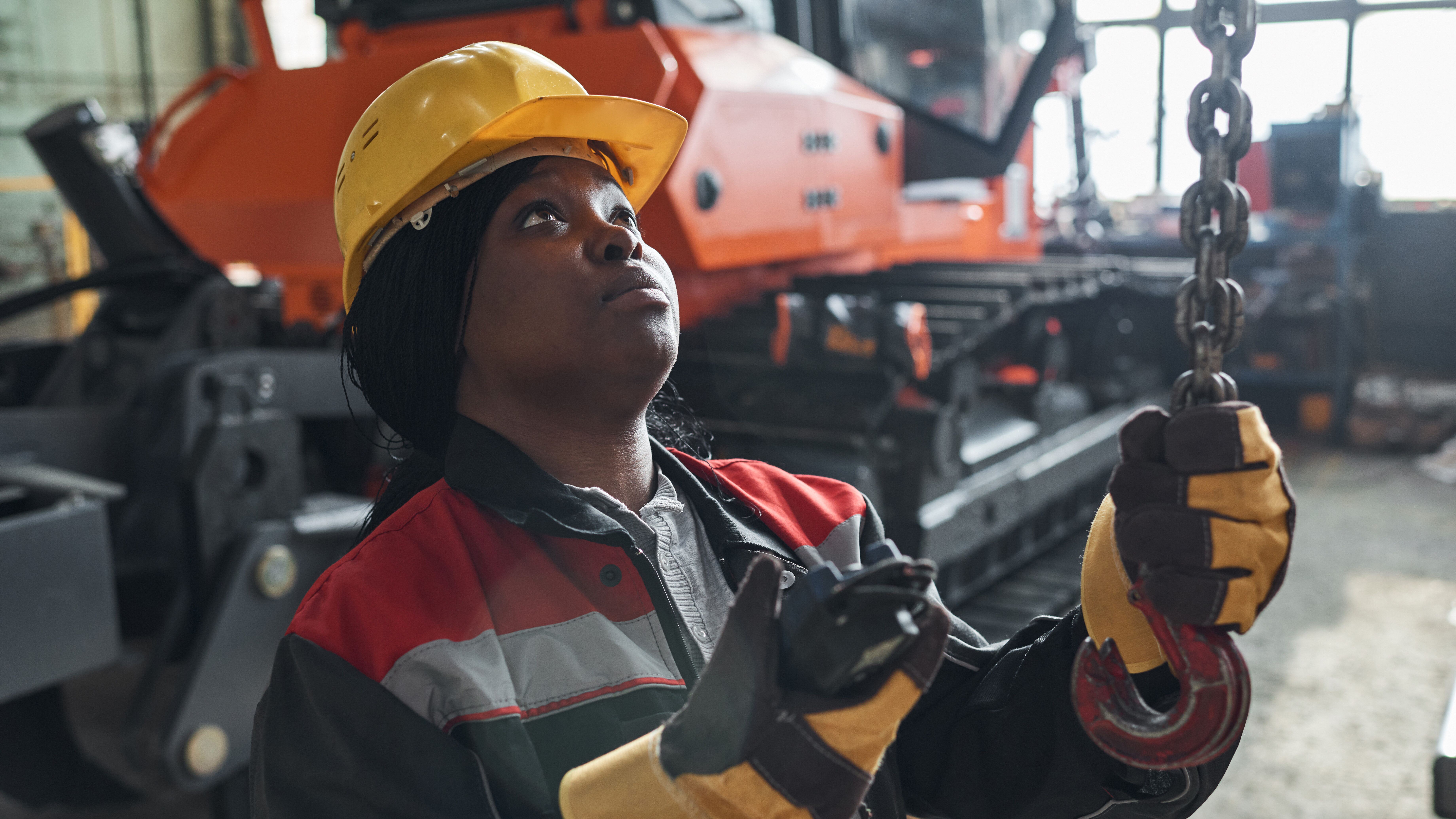 Risk Assessment Group understands that maintaining a safe, accident-free workplace is vital to the industry's success. We offer a customized set of services designed specifically for the manufacturing and construction industries.
Address Verification Search / Social Security Number Search
County Level Criminal Records Search
Department of Justice Sex Offender Registry Search
National Criminal Database Search
Federal District Court Search examining all 94 federal districts
Consolidated Global Watch List including sanctions and denied parties
To further enhance the power of your background check, consider including:
Past Employment Verifications
Education Verification
Drug Screening
Pre-Employment Physicals
Human Performance evaluations.



In an industry that most people heavily rely on, it's important that the right people are getting the job done. Whether you have an existing background check strategy or are starting from scratch, Risk Assessment Group can make sure that you stay compliant and keep your employees safe.