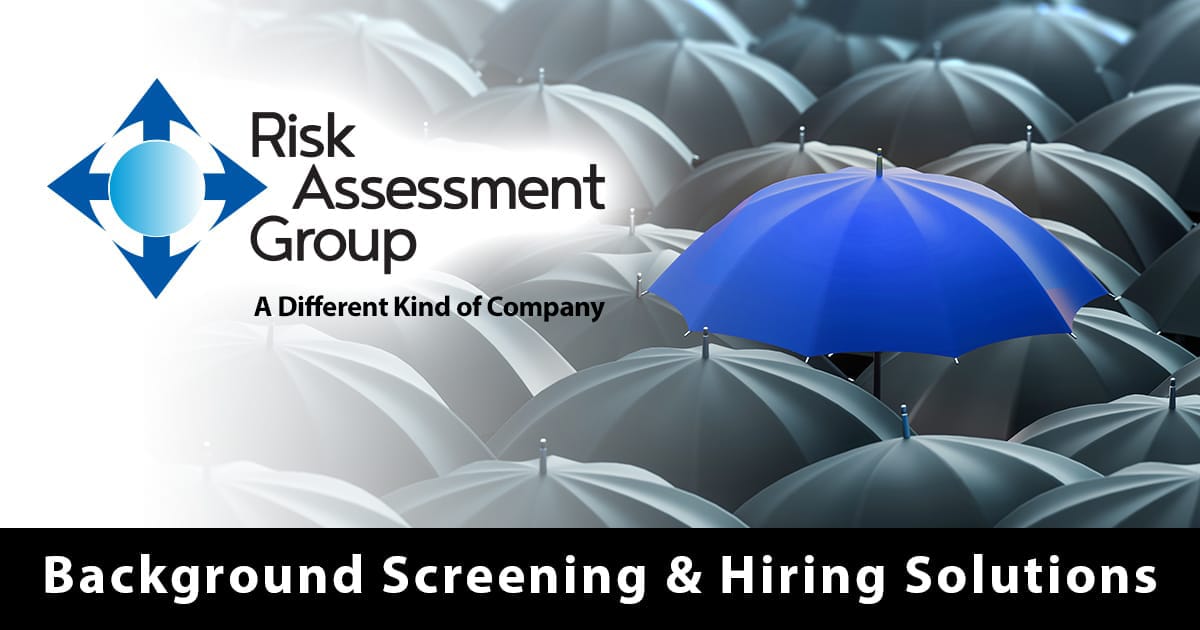 Background Checks
The Road to Success: Creating A Background Check Policy
When hitting the open road for a long-awaited vacation, your excitement may tempt you to hop in the car and start driving from Point A to Point B. But have you considered what you would do in the event of an unexpected road closure? A lengthy traffic jam? A snow-storm? It's much wiser, and safer, to plan your route ahead of time. An itinerary thoughtfully planned ahead of time means a smooth, safe (and fun!) trip.
Similarly, a background check policy should map out the route of your company's journey, the hiring process, from Point A, interviews and authorizations, to Point B, interpreting results and final decisions. 
A good background check policy maps out the journey from start to finish, including contingency plans and alternate routes. It acts as a guide when it comes to your preemployment background screening program. Delineating each step taken also helps ensure your company remains compliant and protected legally.
Here are some suggestions on building a strong background check policy:
This is optional, but some find it helpful to start with a template. It can be a good starting point to capture the basics, but a customized background check policy will better suite your business and it's needs.
Know that it is industry dependent. Not all industries or positions need the same kind of screening or pre-employment vetting; do your research to know what you company needs to look for.
For example, a furniture delivery company will likely be more sensitive to hiring an employee with a DUI than a salon.
Consider this: what do you want your background check program to do? Starting with a goal will help keep you on the road to success as you move through the hiring process.
Set parameters but be comfortable with making exceptions.
A background check policy will help consider applicants in a consistent and fair manner. This protects your business against compliance issues and potential legal problems. However, with that being said, allow some wiggle room when actually working within the system. The policy you set doesn't have to be set in stone- treat it like best practice but know you are free to make adjustments where needed.
While more time consuming to create up front, a fully comprehensive background check policy will never steer you wrong. Including all contingencies and alternate options available is prudent. This document really exists to protect your business, so it's in your best interest to flesh it out as fully as possible.
Ask (and answer) questions like: What is the timeline for background screening? How will authorization forms be handled? How will we notify applicants of adverse action? Who has access to information found in background reports?
Partner with a reputable Consumer Reporting Agency. At Risk Assessment Group, we have decades of experience helping clients craft the perfect background check policy for their business. Our PBSA accreditation means we uphold the highest industry standards and are masters of compliance.