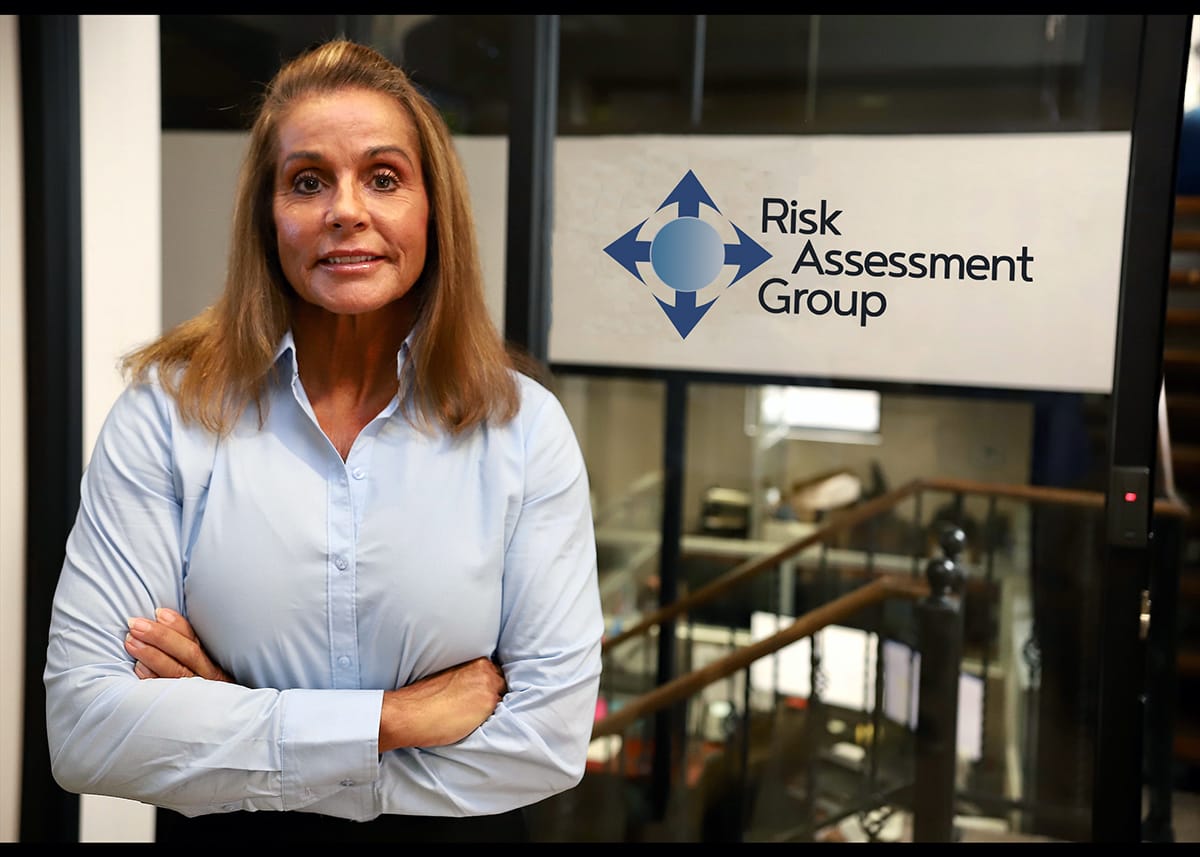 Background Checks
What makes a background screening company stand out? Is it their customer service? Attention to detail? Convenience? Perhaps the use of blue rubber ducks in their marketing materials?
You have a lot of factors to consider when it comes to choosing the right background screening company. We believe you should get to know your partners on a personal level to know if they are the best fit for your business.
Risk Assessment Group goes beyond our role as a vendor; we act as an extension of your HR department. Meet Bill Holmes, the first employee of Risk Assessment Group, who has been with the company for nearly 23 years and is still going strong - he believes that it's important to work with a background screening company that you trust and like.
Bill shares his take on what makes Risk Assessment Group different than the other background screening companies out there. When it comes down to it, it's about relationships.
Are you interested in learning more about how we can work together? Reach out to us, and let's talk!