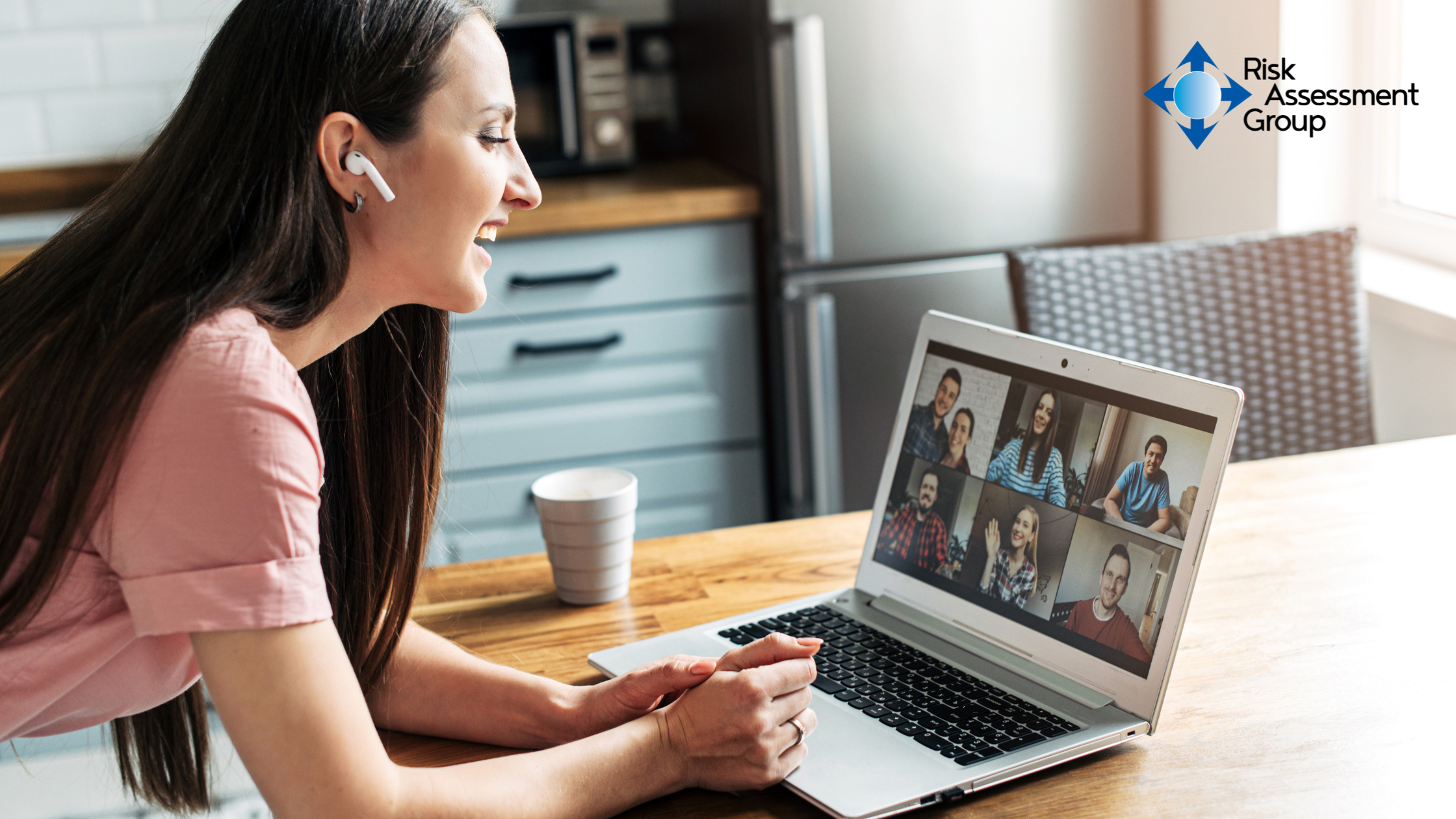 Business
Zoom Meeting Protocol and Professionalism
With social distancing and remote work continuing to be the new norm, Zoom and other online meeting apps are becoming standard ways to do business. That includes job interviews. While it can be a little more challenging to make a good impression, for both interviewer and interviewee, from a computer or phone screen, there are some protocols to follow to impress and improve your brand.
We all know technology has a way of letting us down or being undependable at the worst possible times. If you look unprepared due to a technical glitch, it could cost you a job or your company an interested and solid applicant. Plan to use headphones or earbuds for better audio connection, check audio levels on your microphone beforehand and know where the mute button is, just in case. Another good idea is to silence any notifications on your device(s). Above all, make sure your Internet connection and speed can handle the call. Job interviews are important meetings, so you may want to have an alternate contact for a second phone or device in case something goes wrong.
You should treat a video call just like an in-person meeting. Don't wear anything – jewelry included – that could distract from the conversation. The emphasis should be on you and what you have to offer. Don't talk with your hands, chew gum, eat or drink anything and stay focused on your device's camera.
Critiquing meeting attendee backgrounds through social media has become great sport in the Zoom world, so choose your background wisely. Company interviewers should keep to a formal setting commensurate with the position. Applicants can use their surroundings to support their experience and enthusiasm for the job at hand. Books, awards and wall hangings should be somewhat related to the position. If you lack those, keep it simple. Again, less distractions means more of a chance for you to stand out and shine. Interviewing from home? Think about potential noise distractions and interruptions. Think long and hard before deploying a virtual background on the call. Again, they can become a great distraction to you and your message.
We all know attention spans have dwindled through the years so this may be a test for you. Stay focused on the camera and avoid looking away unless you are taking notes or need to quickly review any materials you may have prepared for the meeting. Fight the urge to check text messages or respond to other distractions. Remember, a distracted meeting participant can be perceived as disinterested or worse, just plain bored.
A few more tips:
Record the call. Applicants can then critique their performances later to see what works and what may need a little polishing. Interviewers may want to double check the meeting footage against their notes as a hiring decision nears.
Log into the meeting a few minutes ahead of schedule so that the interview can start on time, and all participants have the full meeting time to have a productive conversation.
Interviewees might consider practice sessions with friends who can honestly evaluate answers and appearance. This can also help you to keep from talking over another participant in the meeting, which can be distracting and frustrating for everyone in on the call.
Risk Assessment Group is a fully accredited, national background screening company. Risk Assessment Group is dedicated to the highest quality of customer service delivered with a sense of warmth, individual pride and company spirit.